THE THESIS GROUP creates space for artists to access the public in an age of digital production. We challenge artists to say something personal, 1 project at a time.
Prompts, projects and opportunities. Each with its own Thesis.
Project 002: Portrait Memoirs
20 artists. 3 portraits each. 6 words to write your memoir.
Living boldly from the inside out.
Nichole Washington, For My Girls
Is 'Infinite Scroll' actually eternal damnation?
We All Die So Let's Party
I have been awake since Tuesday.
By the light of the moon.
Tiffany Atkin, The Muse Seeker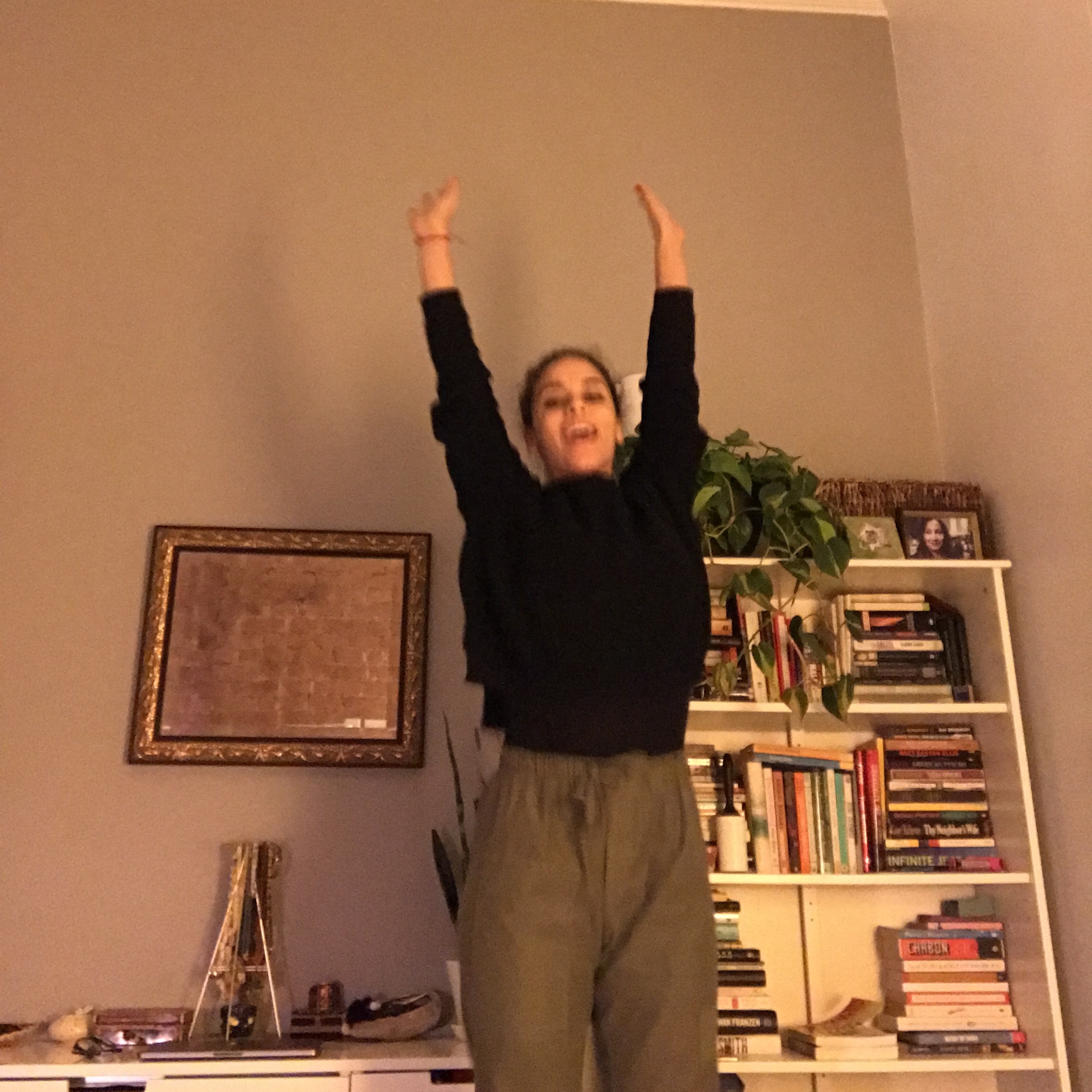 Sometimes you try jumping and fail.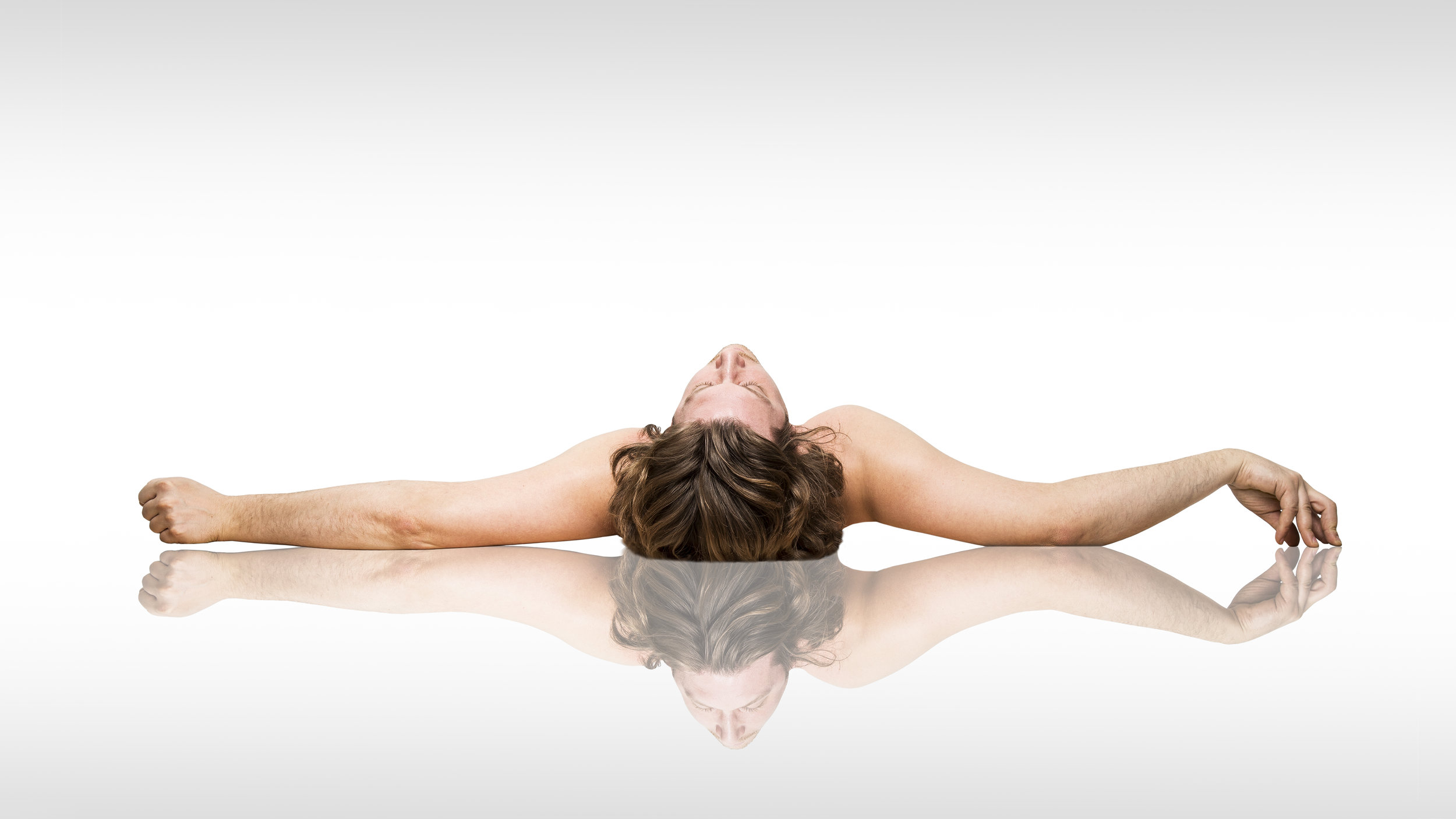 Pain delivers us transcendence of self.
Erich Woodrum, Flourish and Multiply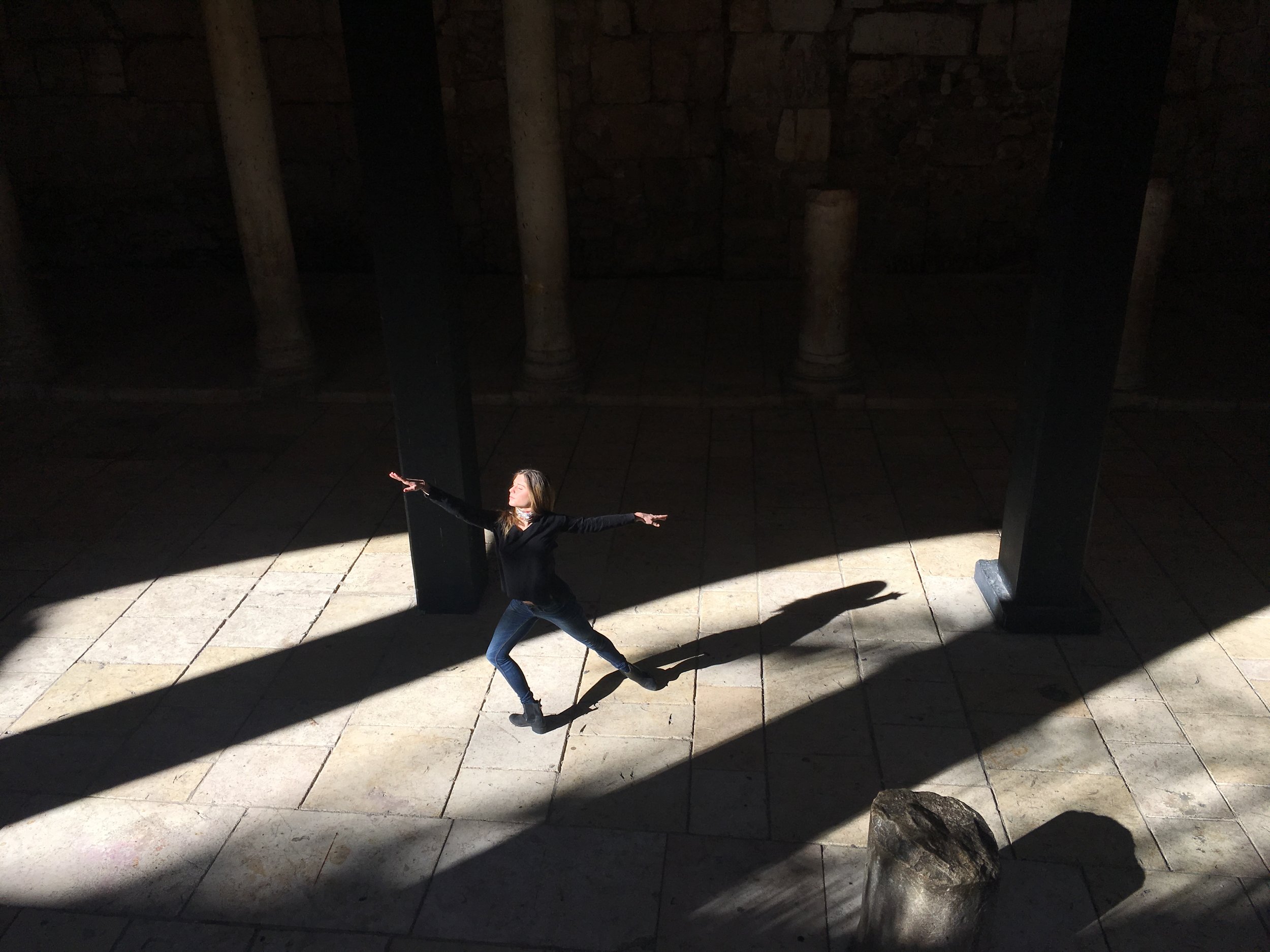 The girl who couldn't sit still.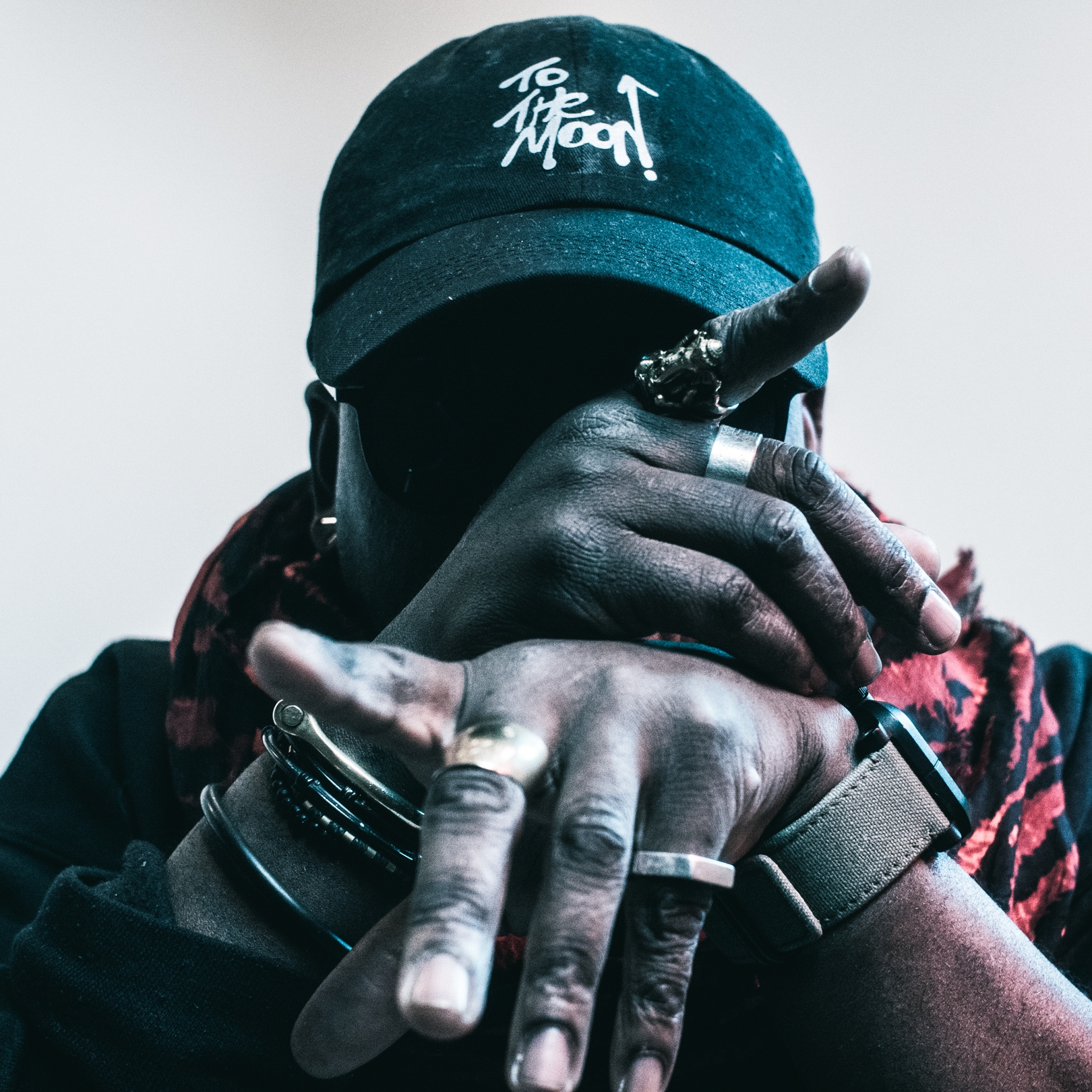 I'm going in the right direction.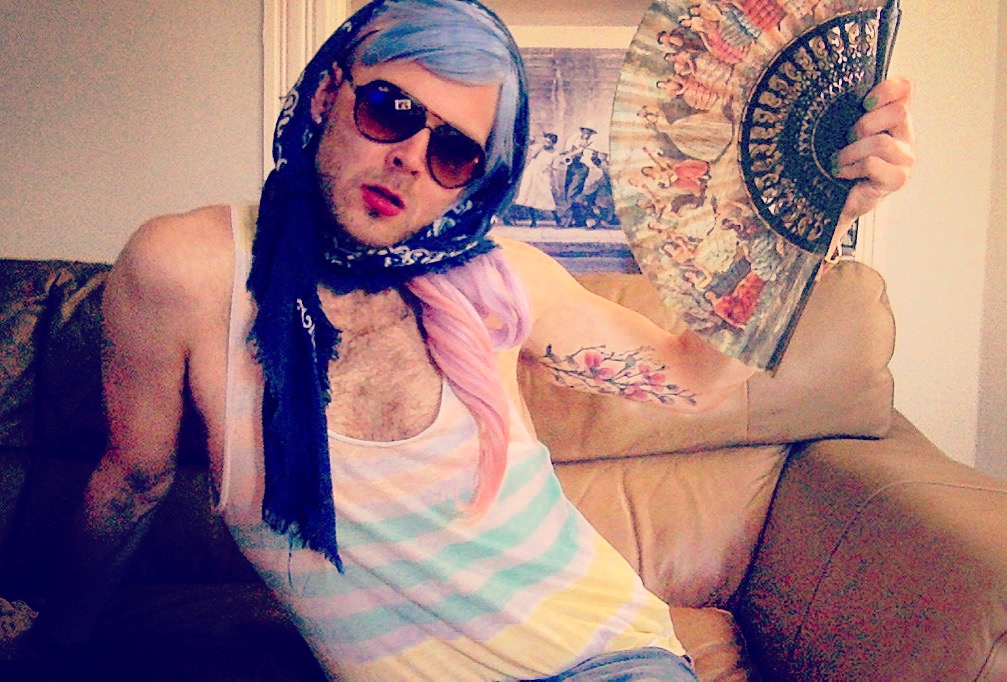 Slaying the binary with dramatic flare.
Joey Donnelly, Theatre Hotel Courage
WEDNESDAY, JUNE 28, 2017. 7-10pm.
Planeta NYC 295 E 8th St, New York, NY 10009
PROPOSAL
Ideas about art, artists and the people that eat it for breakfast.