PRoject 002: #Portraitmemoirs
20 ARTISTS. 3 PORTRAITS. 6 WORDS.
THE THESIS: With the rise of selfie culture, we want to take it back to the original, artful roots of what it means to capture yourself on film. We asked 20 artists to take 3 self portraits and write a 6 word memoir to accompany the series. In collaboration with Electric Objects and Planeta.
Living boldly from the inside out.
Nichole Washington, Photographer
I have been awake since Tuesday.
Nick Gazin, Illustrator / Writer
And now we are in sync.
Patricia Gloum, Director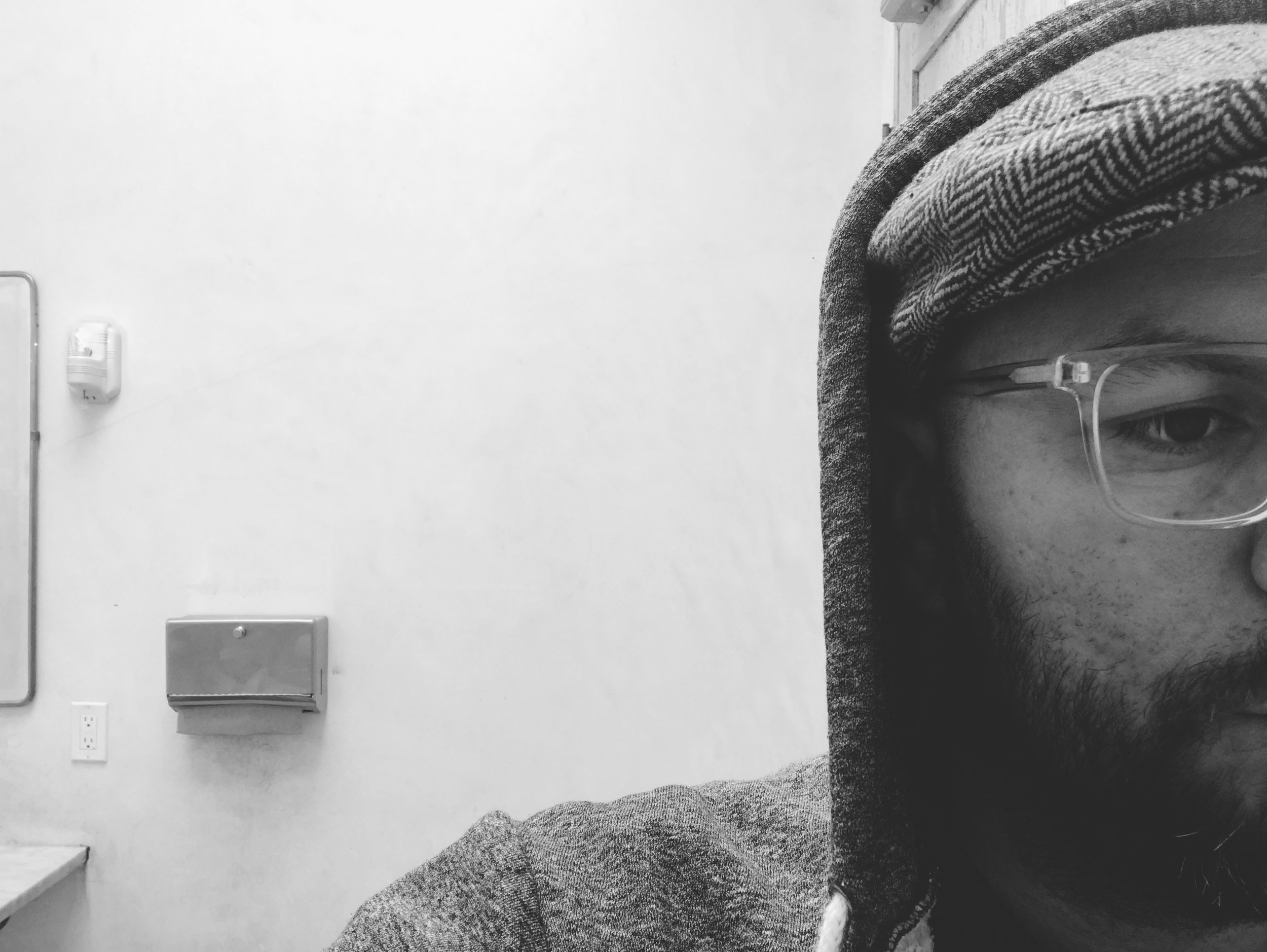 We all die so let's party.
Anthony Valadez, DJ / Producer